Our crane-capacity and machining capabilities make Hydro Scotford ideally suited to handle large pumps.
Virtually all repair processes can be handled in-house, resulting in greater efficiency and faster turnaround for your repair project.
For more detailed information on Hydro's pump aftermarket services, please visit Hydro, Inc.'s website.
Introduction
Certifications
Products
Pump Repair
Fabrication
Machining
Slurry Pumps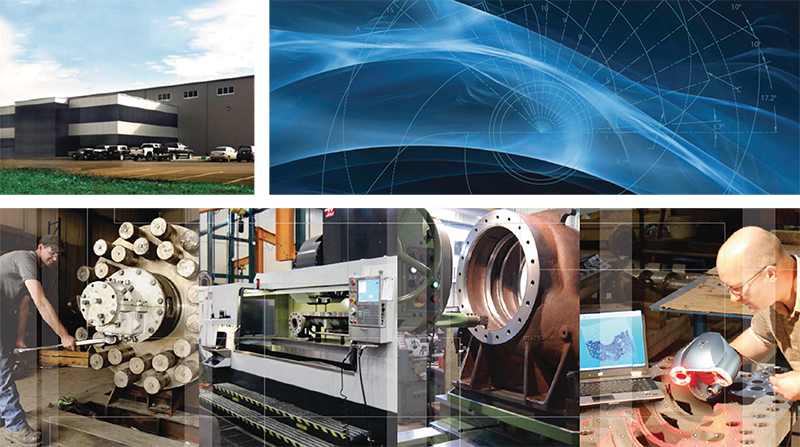 Quality Work Begins with a Quality Shop
Over the last 40 years, we have continued to invest in improved equipment, facilities, technology and processes. Most importantly, we have built a talented team of pump professionals who are capable of supporting our customers on the full range of their pump needs.
Hydro Scotford's pump service capabilities include:
Pump repairs, rerates, hydraulic design modifications
Reverse engineering, engineering analysis, and design capability
24/7 custom-machining, welding and fabrication capacity
Engineered replacement parts
5-Axis CNC machining center
Vertical boring mill with 120 inch swing x 6 foot part height
Pump testing up to 5,000 HP at Hydro's test lab in Chicago, IL USA.
Hydro Scotford holds an ISO 9001:2015 certification which registers their Quality Management System for pump repair/remanufacturing combined with general machining, millwright and fabrication activities.
Hydro Scotford holds an ASME Certification of Authorization Permit to Construct, Repair or Alter ASME Sections VIII Div.1, B31.1, B31.3, and Category A, B, C, E, H Fittings in accordance with CSA B51.
Hydro Scotford also is CWB Certified to CSA Standard W47.1 Division II. Hydro Scotford is a member of the COR partnering program certified through Alberta Construction Safety Association.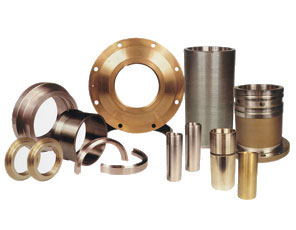 Quality Products to Meet Your Needs
To best serve our customers, Hydro Scotford offers an expansive range of pumps for a variety of applications. We also supply mechanical seals and seal water monitoring equipment in addition to spare parts for many makes of pumps.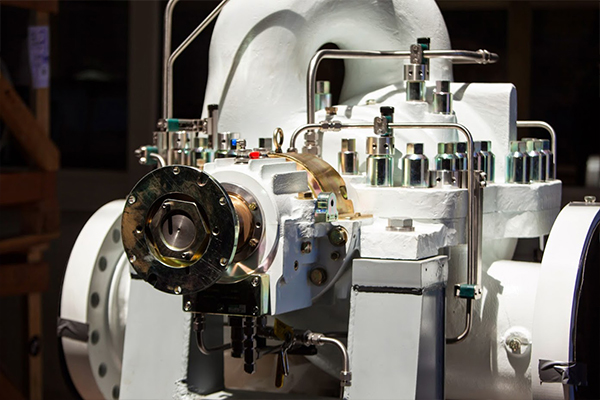 What constitutes a quality pump repair?
Quite simply, Hydro pays attention to the details - a thorough inspection process, extensive process control procedures and stringent acceptance criteria, engineering support and review - all carried out by an experienced work force dedicated to providing a quality product.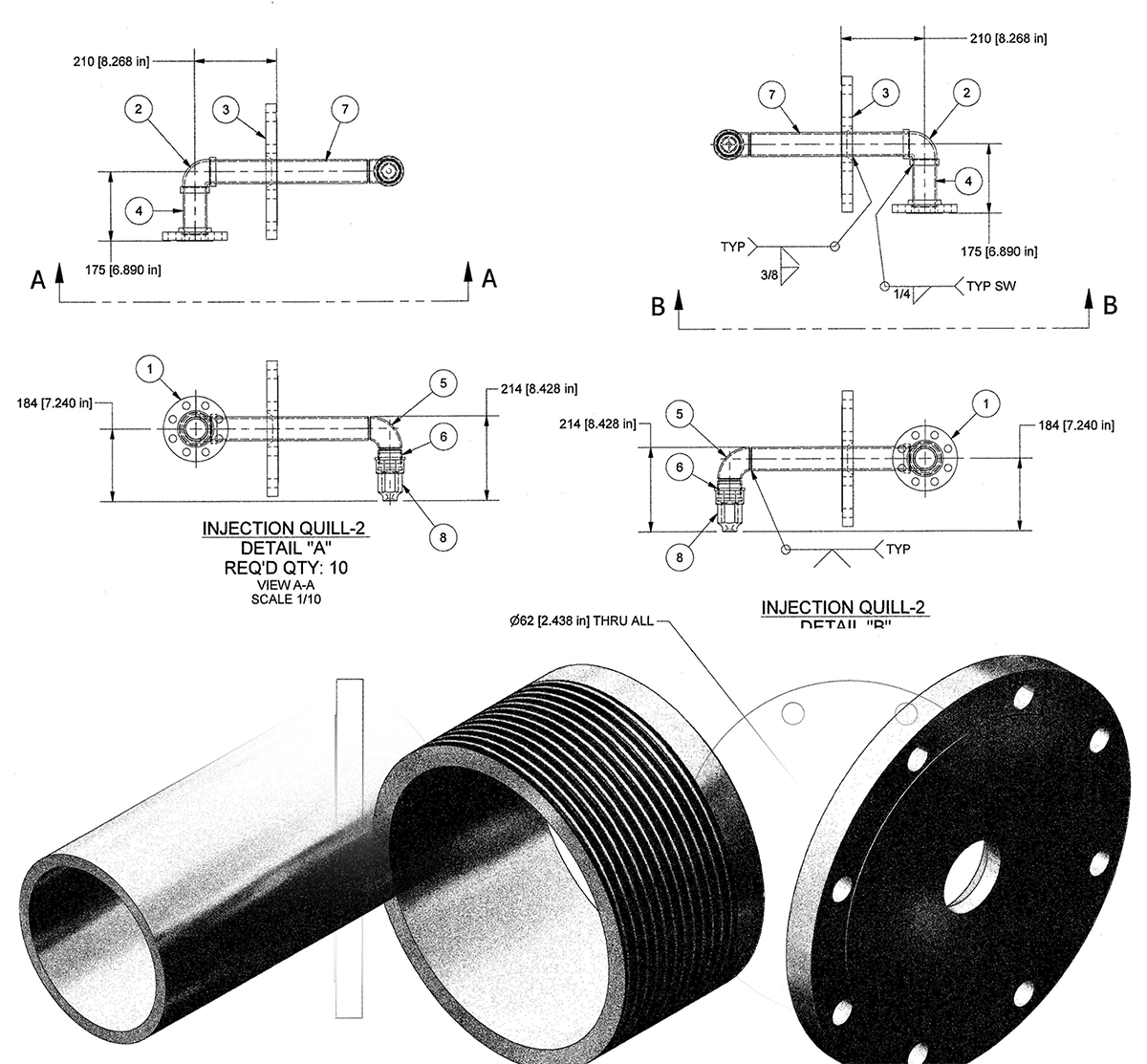 Fabrication Services
No matter what industry you're in, you need quality & reliability from your service provider. Our technical knowledge and expert personnel insure the highest quality fabrication for all your pump needs.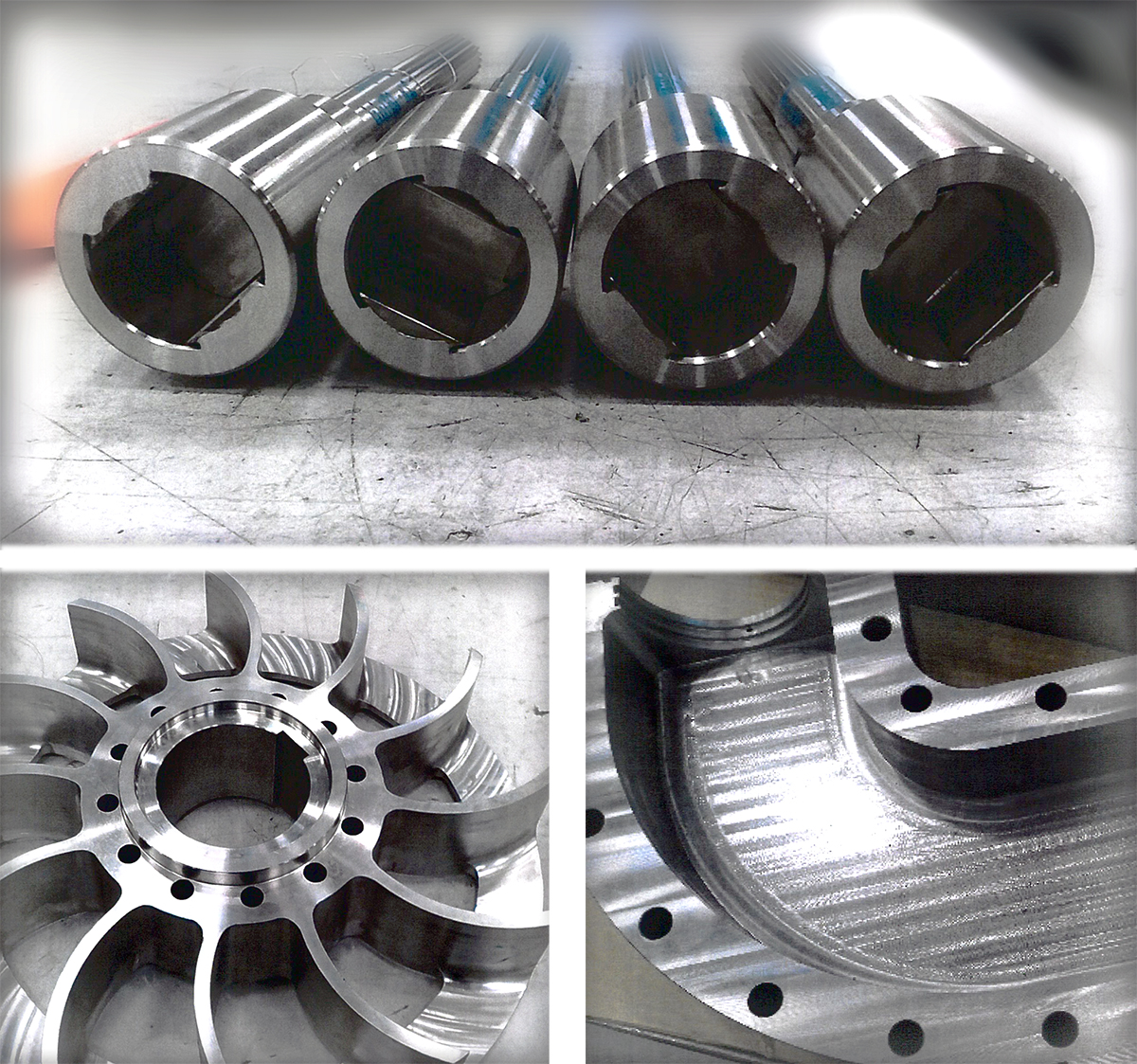 On-Site Machining
As a company, Hydro has always tried to implement the latest technology to offer high-quality pump repair solutions with quicker turnaround and competitive pricing. Hydro utilizes CNC machining centers for high-speed and high-accuracy manufacturing. Work flow is carefully monitored through our Coordinate Measuring Machine (CMM), Computer Aided Design and Manufacturing Center (CAD/CAM) and Computer Numerical Control (CNC) Machining Centers to keep production and delivery on schedule.
CNC machining assures repeatability of multiple parts to the same engineering and quality control standards, enabling Hydro to provide rapid response in critical situations.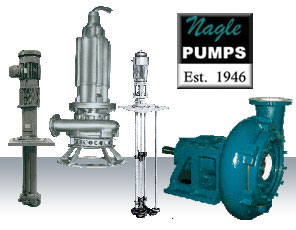 Nagle Slurry Pumps
Hydro Scotford is an authorized service center for Nagle Pumps, a manufacturer of heavy duty pumps used in abrasive, corrosive and high-temperature applications. Based near Chicago, IL, Nagle Pumps offers a wide selection of designs, components and materials of construction so you can custom engineer each pump to meet your specific requirements.